Register Today for SUGM 2023
October 19-21 at the Marriott Marquis Houston
The Solea User Group Meeting (SUGM) is the premier annual event designed specifically for Solea doctors and team. Our goal is to expand your clinical knowledge, confidence, and effectiveness with Solea. Whether you want to master clinical procedures currently performed with Solea or hope to expand your breadth of procedures, this is the meeting for you!
HANDS-ON AND LECTURE CE COURSES
Education Program
We are committed to your success with Solea! The educational program at the Solea User Group Meeting will consist of hands on and lecture style courses covering clinical and practice management topics for general dentists, team members, and specialists. If the course is eligible for CE, and if you meet the attendance requirements, certificates will be available for download on SoleaDoctors.com following the meeting.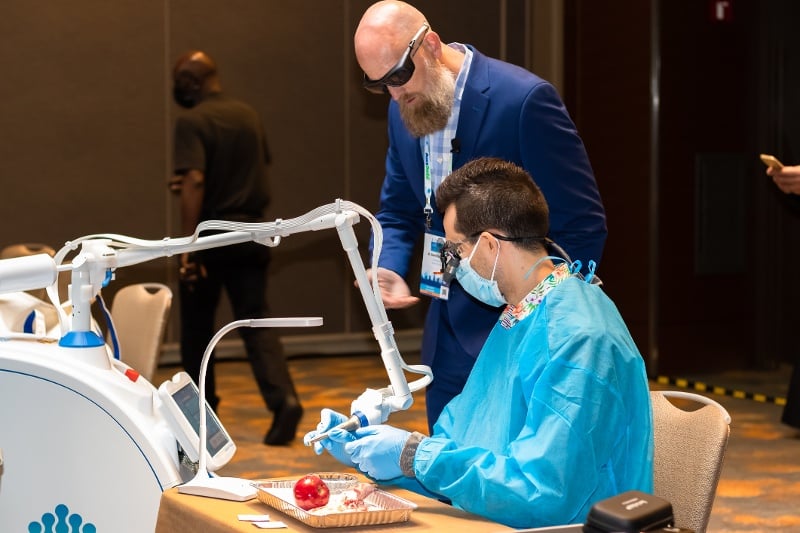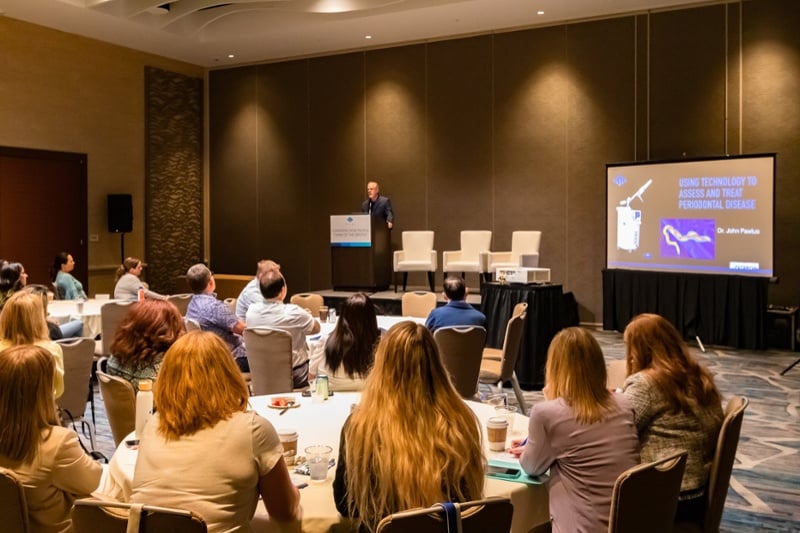 SOLEADOCTORS.COM
CE Requirements
To qualify for CE credits, attendees must self-validate their attendance when they arrive in the classroom. All attendees must remain in the class until the designated course end time. All CE course evaluations and certificates will be managed within SoleaDoctors.com. You will receive an email after SUGM 2023 letting you know when the CE course evaluations are available. Once you submit your evaluation, your certificate will be ready for download on the "Achievements" tab of SoleaDoctors.com.
Pricing
ULTRA
Early Bird
Sign-up ULTRA early and save $400 on Doctor and Dental Team registrations through April 15, 2023!
Future Solea Dentist

Contact your Local Solea Representative for details!

Guest Event Pass

$195

Bring family and friends to the Welcome Reception and Friday Night Party!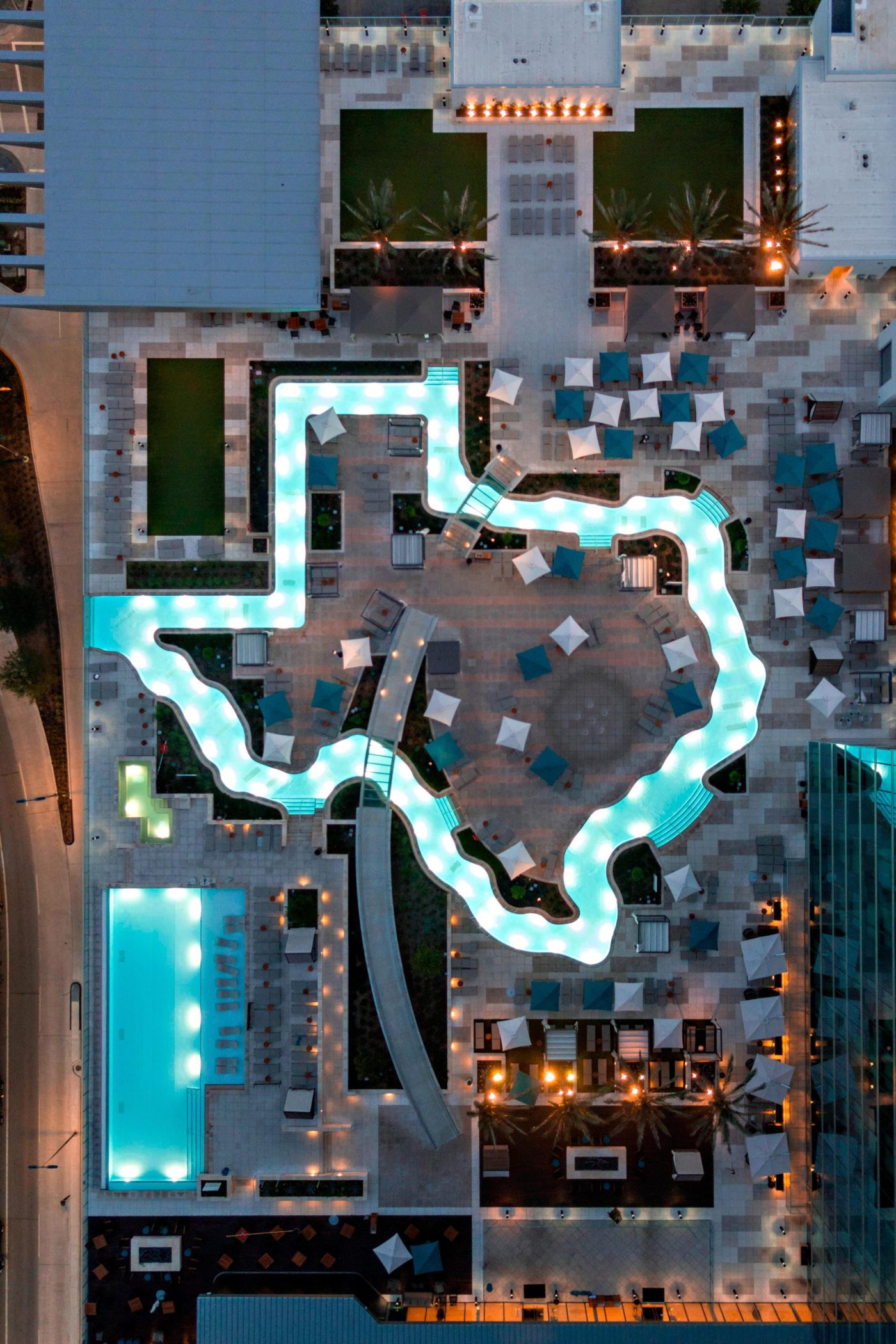 ACCOMODATIONS & ATTRACTIONS
Marriott Marquis Houston
1777 Walker St, Houston, TX 77010
Reservations: 1-877-622-3056
Book with us at the headquarter hotel and receive a $100 credit to the Solea Store upon check in!

Experience the perfect blend of exceptional service, convenience and modern style at Marriott Marquis Houston. The hotel is located in downtown Houston, Texas, and is connected by skywalk to the George R. Brown Convention Center. Take a dip in the infinity pool or the world's largest Texas-shaped rooftop lazy river! Look and feel your best with the full-service spa and modern fitness center. Satisfy your palate with a myriad of dining options, including Biggio's Sports Bar, Walker Street Kitchen and Cueva Wine Bar.
Fun Things To Do Around Houston
Check out these area attractions for fun with friends and family before, during, or after SUGM!
FAQs for SUGM 2023
Looking forward to seeing #SoleaNation at SUGM 2023 in Houston! Please let us know if you have any questions!
When is the deadline to register?
Registrations will be accepted until the courses have reached capacity.
How do I register for my courses?
If course selections are available when you register for the meeting, you will be given instructions on how to sign up. If course selections are not available at the time of registration, you will receive an email when they are ready, and will be given instructions at that time on how to sign up.
If you wish to change your course selections after they have been made, you can log back into your registration using your event confirmation email to make adjustments.
What is the registration cancellation policy?
Notice of cancellation must be made in writing and sent to kburns@convergentdental.com.
Convergent Dental is not responsible for travel expenses or penalties under any circumstances. Full refunds for registration will be given only if written notice of cancellation is received 45 days prior to the meeting. A 50% refund will be given if written notice is received up to two weeks prior to the meeting. No refunds are issued within two weeks prior to the course. No refunds are issued for no-shows.
Should I bring my family?
We encourage you to bring your family with you to Houston! There is a list of area attractions on this website to help you make plans during your stay. Any partners, friends, or children that wish to attend the Welcome Reception or Friday night party will require a guest pass. The ticket price is $195 for both evening events; children under the age of 14 can attend for free.
What is the attire for the meeting?
Who do I contact if I have questions about SUGM?
Contact your Solea Success Manager (ssm@convergentdental.com)
or
Kristy H. Burns, CMP
Convergent Dental Events & Partnerships Manager
kburns@convergentdental.com
Mobile: +1-508-954-7550