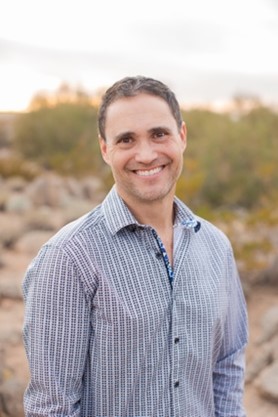 FEATURED
Innovative Dental Technology Increases Efficiency & Production in Your Practice
COMMITMENT TO PATIENTS AND PRACTICE Michael T. Kelly, DMD of Aesthetic Dentistry of Scottsdale is committed to dental excellence and strives to teach others about advancing dental techniques. He and his team successfully utilize innovative dental technology to help increase efficiency and production throughout the prac...
My Solea Dental Laser Transformation
BY: ANTHONY BOLAMPERTI, DDS Omaha Laser Dentistry | Solea Dentist since 2016 Every doctor who invests in a Solea dental laser has a transformation. Every transformation may be a little...