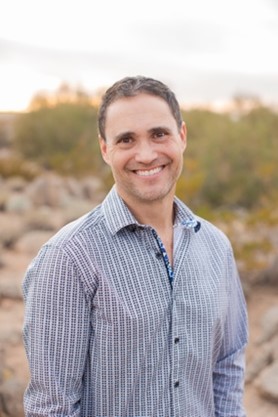 FEATURED
Innovative Dental Technology Increases Efficiency & Production in Your Practice
COMMITMENT TO PATIENTS AND PRACTICE Michael T. Kelly, DMD of Aesthetic Dentistry of Scottsdale is committed to dental excellence and strives to teach others about advancing dental techniques. He and his team successfully utilize innovative dental technology to help increase efficiency and production throughout the prac...
Perspective from a Pediatric Dentist
ANDREA GAMBLE, DDS | Pediatric Dentist Andrea Gamble, DDS, is a private practice owner of Local Smile Co. in Redondo Beach, California. She received her Doctorate of Dental Surgery fro...